Filmagallanes
Filmagallanes is inviting producers and directors from all over the world to come and film in the Region of Magallanes and Chilean Antarctica. Chile has some of the most austere and beautiful locations on the planet, including Fjord, glaciers, islands, mountains, stays, volcanoes and much more…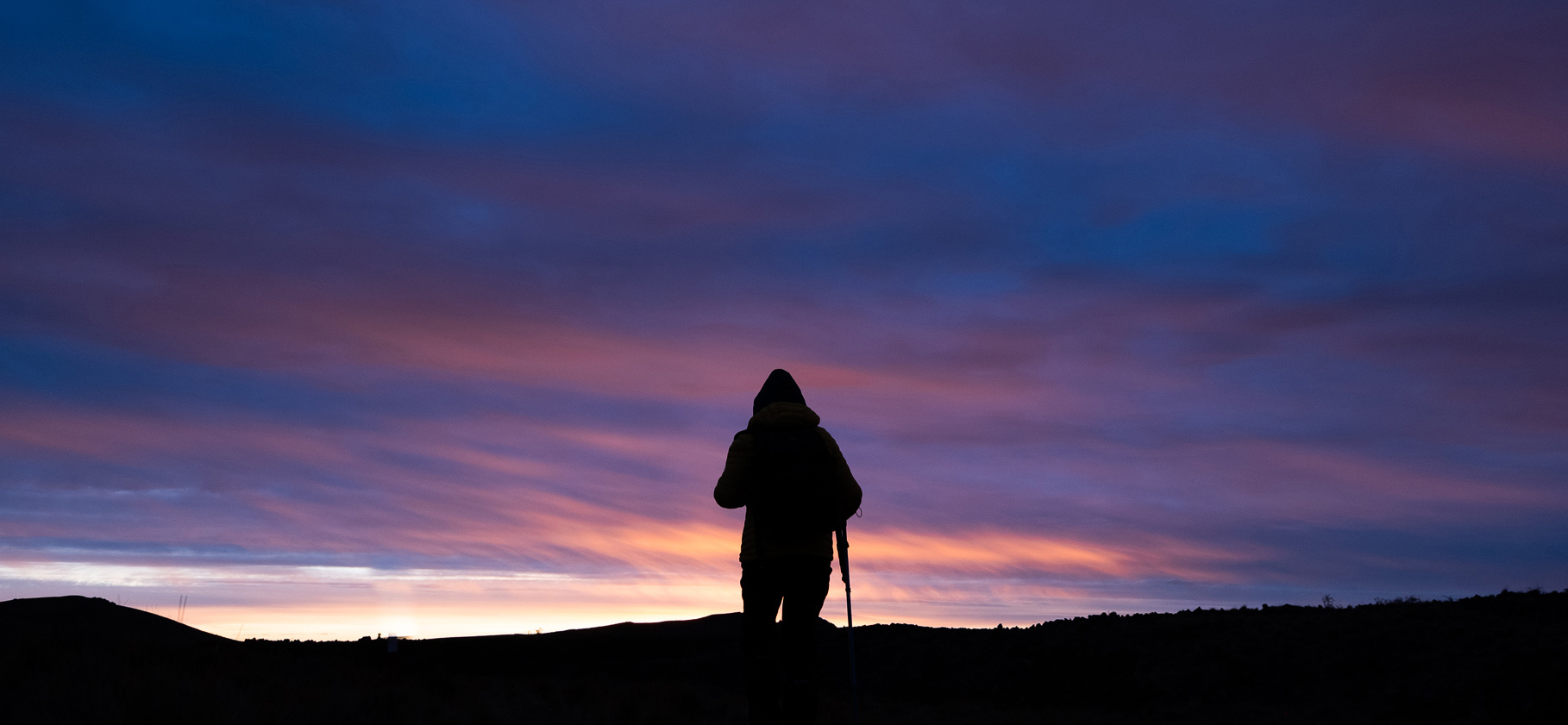 Mission
In addition, Chile has an enviable quality of light that is shared by only a few other places on earth. Filming in Chilean Patagonia would provide filmmakers with an opportunity to capture footage of unique and unexplored natural beauty.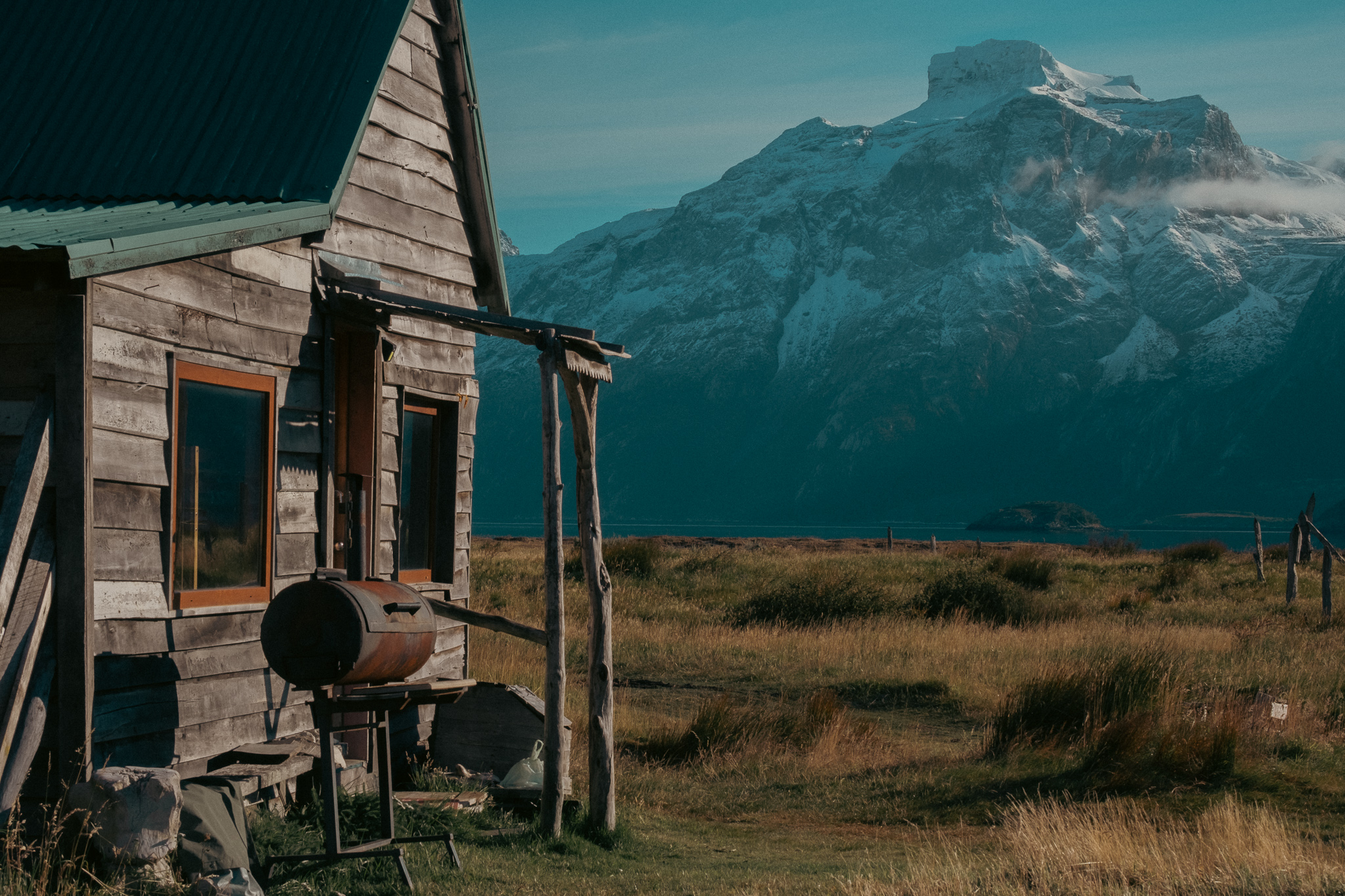 Commitment
Filmagallanes is  committed to providing filmmakers with the resources and support they need to create successful and innovative films. Come and explore Magallanes for yourself – you won't be disappointed!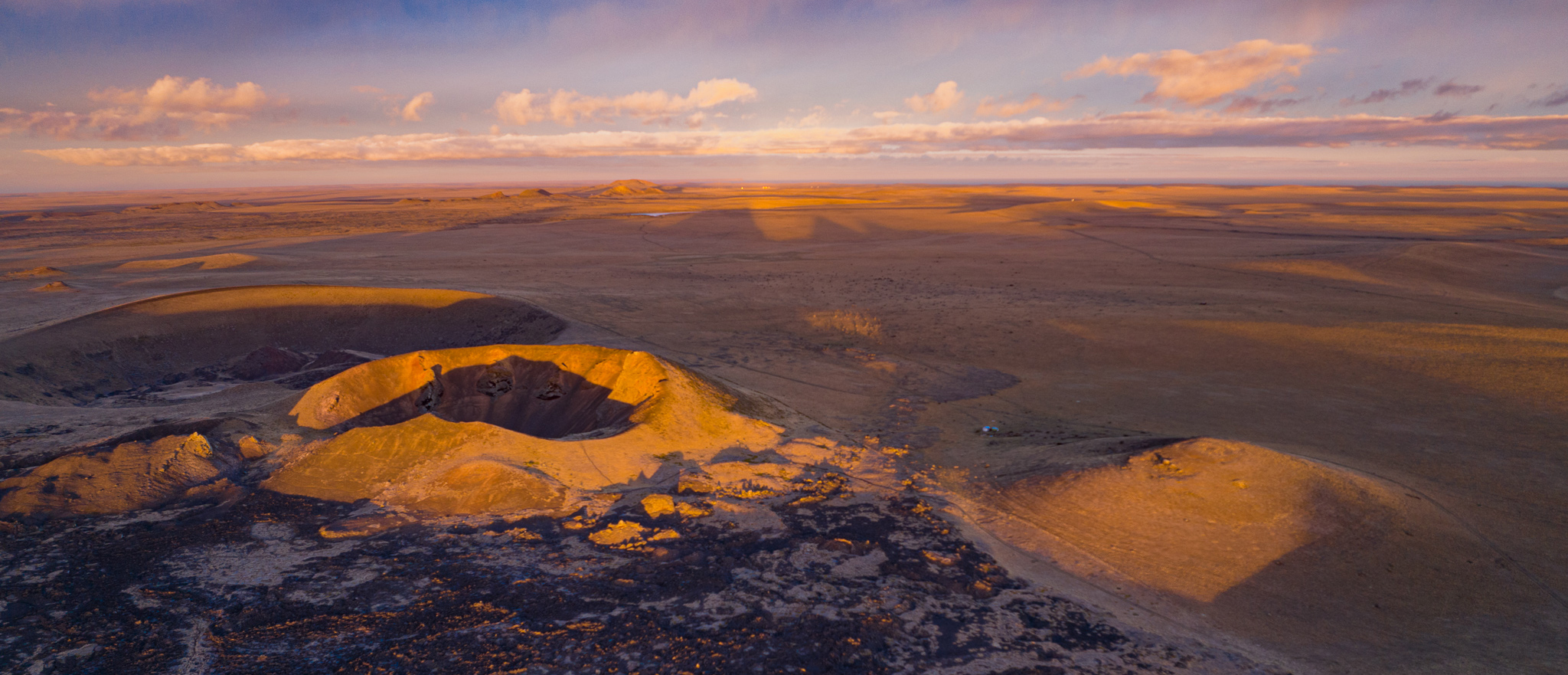 Why Magallanes?
If you're looking for some of the most breathtaking filming locations in the world, look no further than Magallanes and Chilean Antartica. This amazing region has it all, from beautiful untouched forests to stark mountain peaks. And best of all, it's relatively unexplored by filmmakers. That means you'll have a chance to really make your mark on this amazing place. So if you're looking for an opportunity to create something truly special, Magallanes is the place for you.