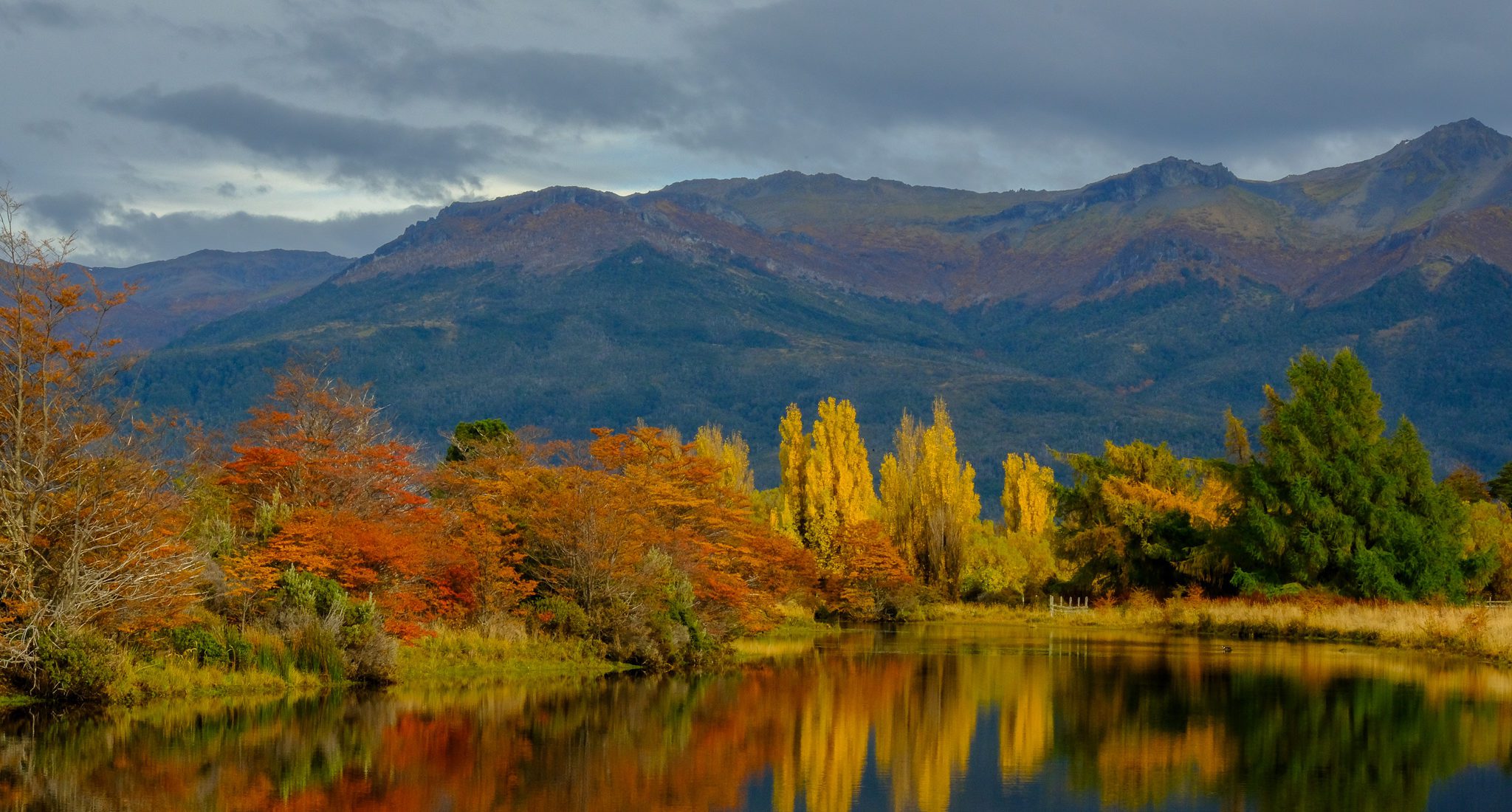 Estancia María S
Última Esperanza, Seno Obstrucción
Before reaching Obstruction Sound, about 40 km south of Puerto Natales, at the mouth of Golondrina River, abandoned houses, old wooden bridges and vestiges of docks coexist at the Estancia María S, which open up possibilities for different stories to be told, with views of Obstruction Sound and colorful landscapes. In autumn, the vegetation displays reddish tones, while in winter the landscape is taken over with white and blue. 
Featured in Estancia María S
Abandoned private estate, nestled among beautiful landscapes of forests and groves that in autumn are reflected in the river that surrounds it, overlooking mountains and the obstruction sound. The house is in bad condition but with the possibility of adapting its façade.
Location
Location type

Abandoned estate, Landscape, Coastal location, Forests, Coastal roads.

Road type

Good condition gravel without much signage, curvy stretches and paths between forests.
Filming Feasibility
Feasible

It is located 1 hr. and 20 minutes from Natales, with no nearby services. It allows for the production of various scenarios in the same place with incredible background scenery. It works well for one-day shoots. For more days, full logistics based in Puerto Natales is required.
Distance from Santiago
Option 1

3 hrs. flight, 3 hrs. drive from Punta Arenas and then 1 hr. and 10 minutes dirt road until the estate.
Seno Obstrucción, Magallanes
-52.18578, -72.51618
Climate
Months of more light

Between November and April between 12 and 17 hrs of daylight.

Months of less light

Between June and August 7 hrs.

Month of highest elevation of the sun

Month of lowest elevation of the sun

Windy months

Rainy month

Less windy month

Between April and October.
Hospitality
Puerto Natales

Distance to site

1 hr 10 minutes

Base Camp option

Yes
Tips
Clothing

3 layers, rain and wind proof

Footwear

Goratex comfortable hiking, gaiters, gloves and rain coats

UV Protection

Always

Physical condition

Low level requirement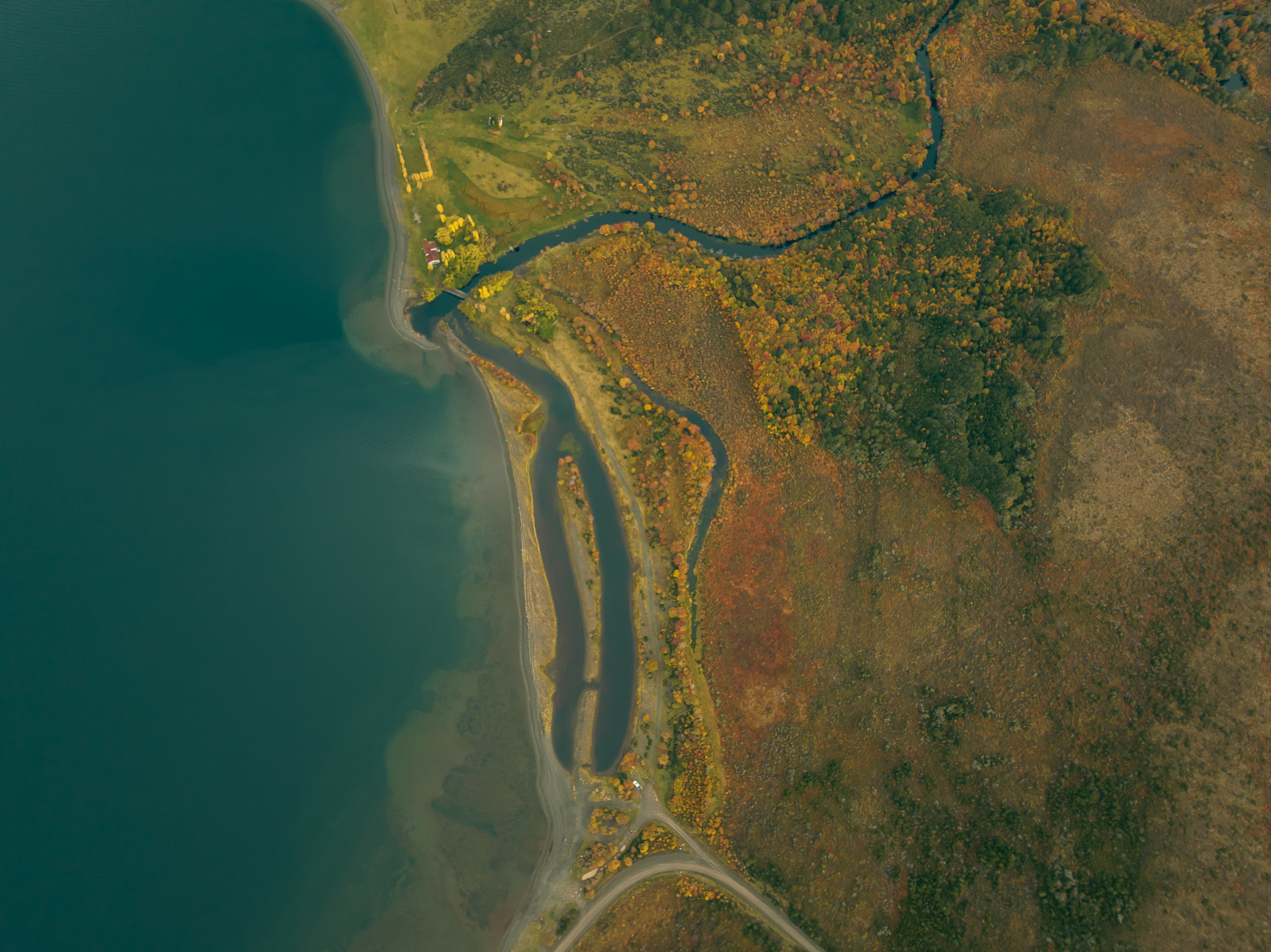 Recommended rolling size
Small: 5 to 15 people.

Recommended

Medium: 20 to 50 people.

Possible

Large: 50 to 200 people.

Possible