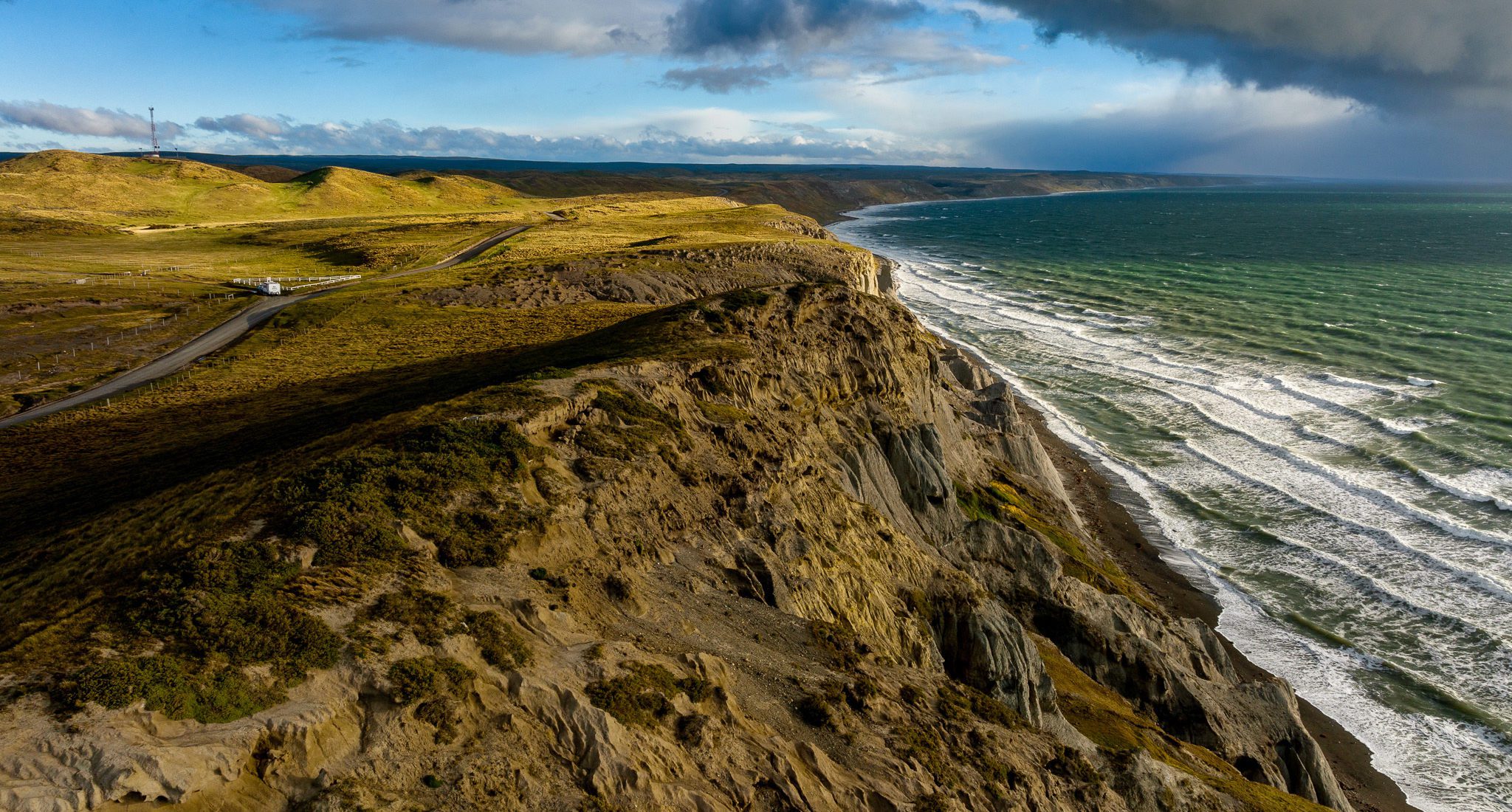 Inútil Bay
Primavera, Tierra del Fuego
Some 130 kilometers south of Porvenir, immersed in the Patagonian pampa that evokes the vastness of Tierra del Fuego, is Bahía Inútil ('Useless Bay', named so in 1827 because it did not offer the navigator any major advantages as an anchorage or refuge). Coasts with immense cliffs tell the story of the passage of glaciers covering as far as the Strait of Magellan, and roads narrate the immensity of the spaces, offering pictures of great depth, where you can also see the region's species, such as guanacos, flamingos and flocks of sheep. All of them under the incessant wind, which allows a few trees to grow horizontally across the coirones-covered steppe.
Location
Location type

Coastal Road, Bay, Sea, Landscape, Pampa, Wildlife, Documentary, Roads.

Road type
Filming Feasibility
High

There are good gravel roads, there is an estate that could be a base camp for large productions.
Distance from Santiago
Option 1.

3 hrs. flight, 2 hrs. boat journey, 1 hr. and 30 minutes to Bahía Inútil.

Option 2.

3 hrs. flight, 2 hrs. and 30 minutes x route 9N to Cruce Punta Delgada.

45 minute boat journey to Bahía Azul and then 1 hr. and 30 minutes to Bahía Inútil.
Tierra del Fuego, Magallanes
-53.40574, -69.32527
Climate
Months of more light

Between November and April between 17 and 12 hrs of daylight.

Months of less light

Between June and August 7hrs

Month of highest elevation of the sun

Month of lowest elevation of the sun

Windy months

Rainy month

Between May and September.

Less windy month

Between April and August.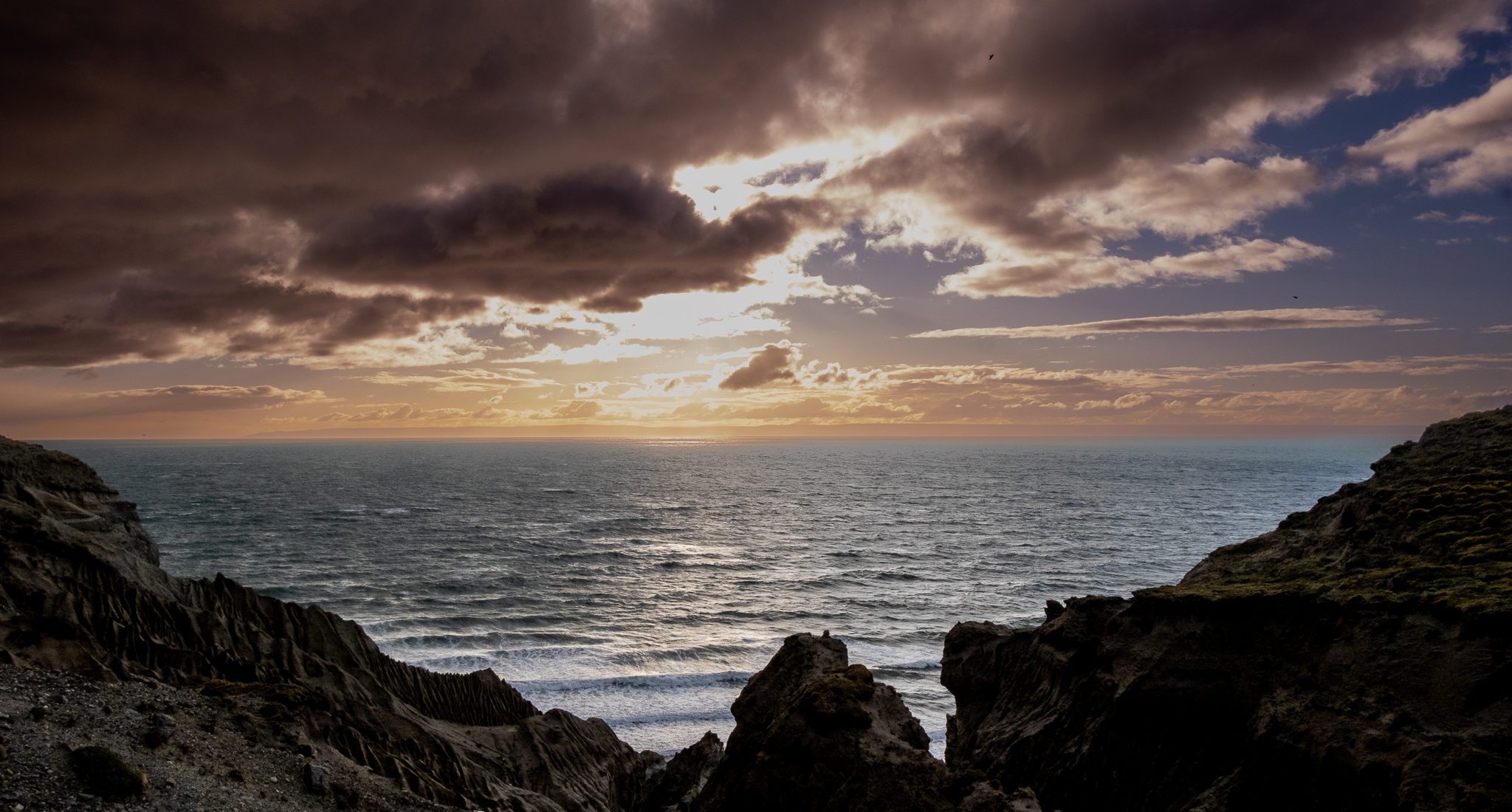 Hospitality
Porvenir

Distance to site

1hr. 50 minutes.

Base Camp option

Yes

Bahia Inútil

Estancia Caleta Josefina

Distance to site

10 minutes.
Communication
Local Network

3G in some places.
Tips
Clothing

3 Layers

Footwear

Goratex comfortable hiking

UV Protection

Always

Physical condition

Medium level demand
Recommended rolling size
Small: 5 to 15 people

Recommended

Medium: 20 to 50 people

Recommended

Large: 50 to 200 people

Possible