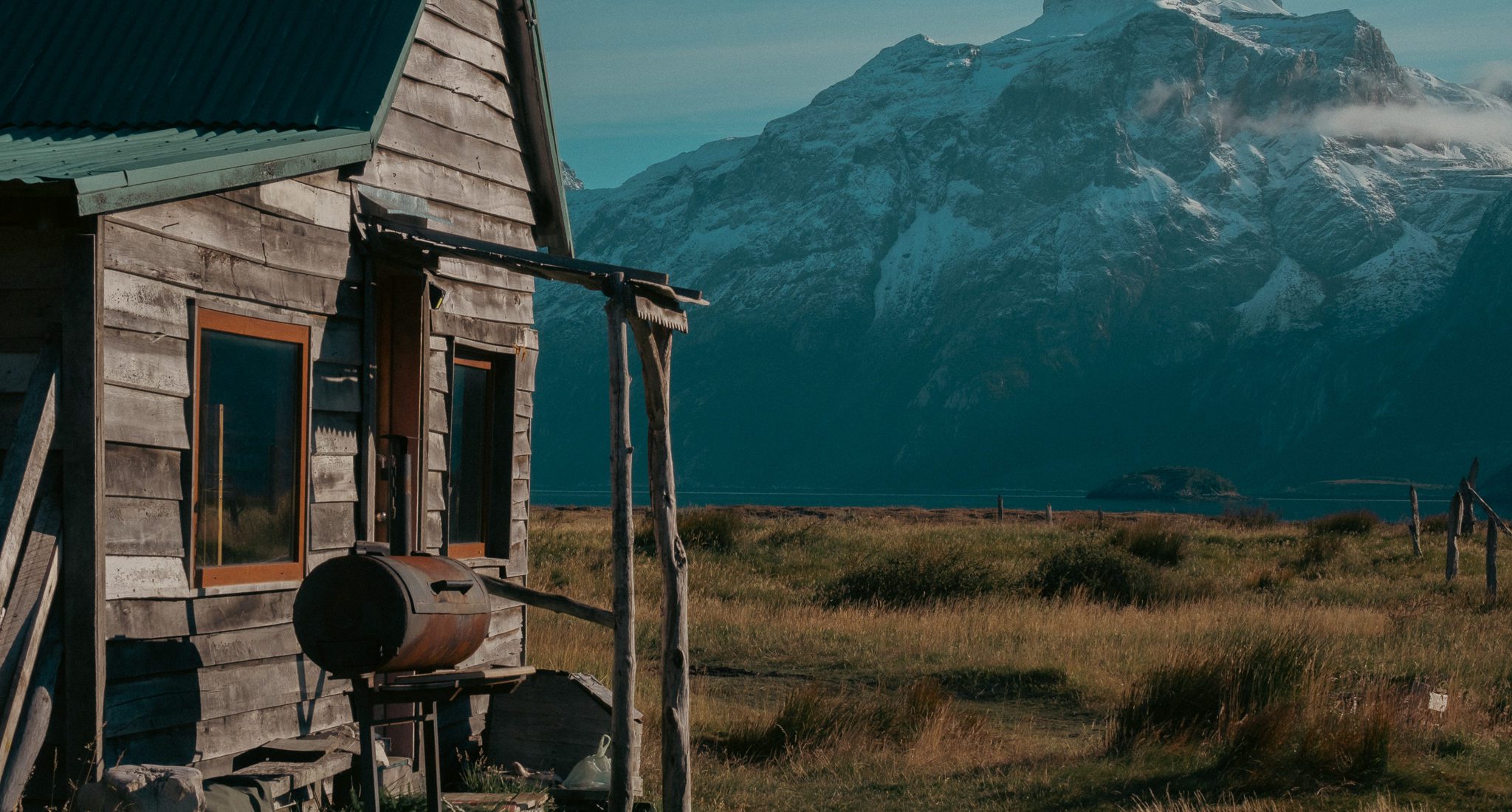 María Cove
Timaukel, Tierra del Fuego
About 20 km separate Lake Fagnano from María Cove, the southernmost point of Tierra del Fuego. An airstrip, a small house and a makeshift sign indicate the end of the road. The calm sea that can be appreciated is the Almirantazgo Sound, which serves as a base for the mountains that accompany the landscape of two national parks, which are thought to have served as a meeting point between different native cultures of Patagonia. 
Featured in María Cove
Valley that borders the seno Almirantazgo. It is a 400 hectare piece of land that borders two continental parks: the Parque Privado Karukinka and the Cordillera Darwin. This makes the place a platform for filming some of these locations. Its bay is wide in spaces. View of mountains and vegetation. From this point you can access little visited glaciers and other points of protected wildlife.
Location
Location type

Landscape, lakes, mountains, paths, forests, rivers, scenic.

Road type

Good condition gravel , in winter only using chains and 4×4 , heavy snowfall although the roads are kept clear using machinery .
Filming Feasibility
Challenging

For very large teams, almost no accommodation. Only cabins for small teams. Requires setting up a mix of base camp with domes or motorhomes.
Distance from Santiago
By Bahia Chilota

3 hrs flight , 2 hrs boat journey , 4 hrs 40 minutes

By Bahia Azul

3 hrs flight , 2 hrs 30 x route 9N to Cruce Punta Delgada

45 minute boat journey to Bahía Azul and then 5 hrs
Tierra del Fuego, Magallanes
-54.48239, -68.99487
Climate
Months of more light

Between November and April between 17 and 12 hrs of daylight.

Months of less light

Between June and August 7hrs

Month of highest elevation of the sun

Month of lowest elevation of the sun

Windy months

Rainy month

Between May and September

Less windy month

Snow

From the end of July to September there are chances of a wintery landscape
Hospitality
Parador Ruffin

Distance to site

2 hrs

Base Camp option

Yes

Lodge Deseado

Distance to site

30 Minutes

Base Camp option

Yes

Estancia Lago fagnano

Distance to site

On location

Base Camp option

Yes
Communication
Local Network

Satellite Only
Tips
Clothing

3 Layers rainproofed, gaiters, gloves

Footwear

Goratex comfortable hiking

UV Protection

Always

Physical condition

Low level requirement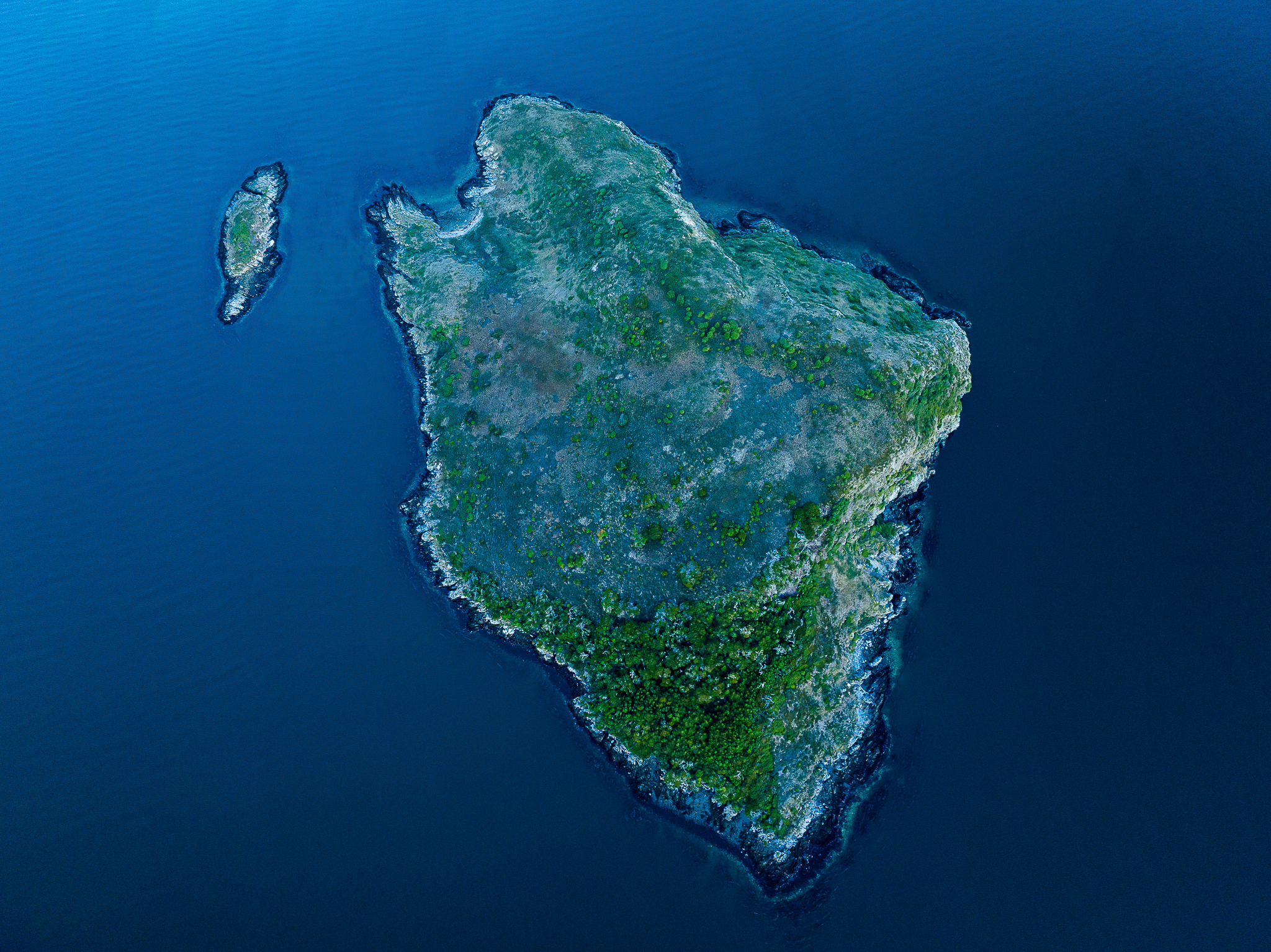 Recommended rolling size
Small: 5 to 15 people.

Recommended

Medium: 20 to 50 people.

Recommended

Large: 50 to 200 people.

Possible but accommodation and logistical difficulties