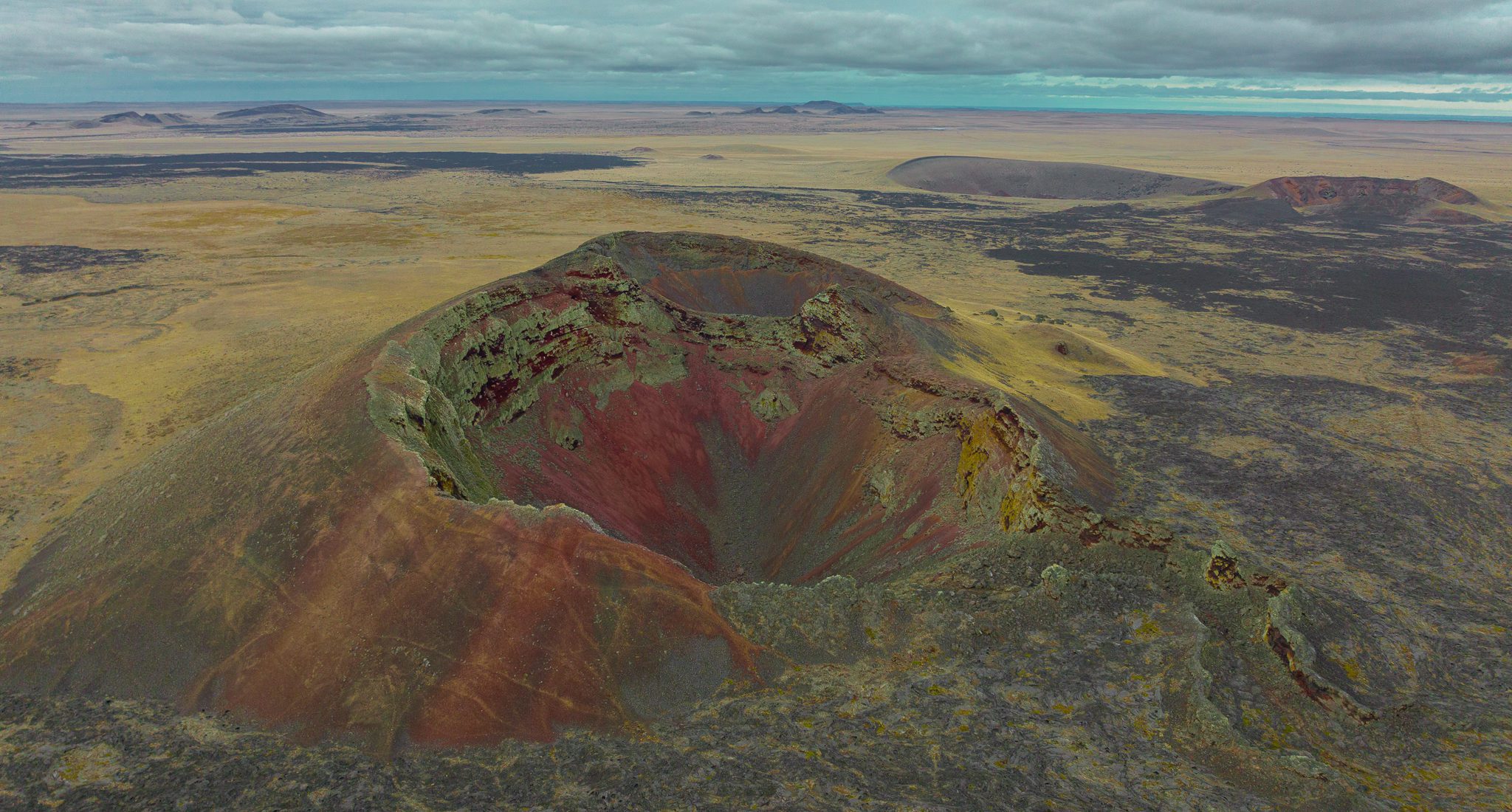 Pali Aike
San Gregorio, Magallanes
Located 196 km northeast of Punta Arenas, this National Park was created in 1970 and is currently administered by CONAF. It is a 4500 km2 volcanic field, with access to two main trails; Cueva Pali Aike and Morada del Diablo. Craters that were active millions of years ago now offer a perfect setting for imagining other planets with volcanic lava plateaus. Flat spaces allow sunlight to shimmer throughout the field. 
Featured in Pali Aike
Dark and contrasting volcanic scenery, terrain mixes with Coiron and lava.
Location
Location type

Landscape, Volcanic, Mountains, Lake, Roads, Pampa,National Heritage

Road type

Paved road up to Villa Punta Delgada, then gravel road in fair condition up to the park.
Filming Feasibility
High

There is the option of finding basic accommodation in Villa Punta Delgada. In Punta Arenas, 4 or 5 star hotels are available. The park has good access and parking areas. Because it is a CONAF protected area, permits must be requested for any audiovisual production in the area.

**We don't want you to get lost, download the route for your iwatch here!
Distance from Santiago
Opción 1

3 hrs. flight, 2 hrs. drive from PUQ Magallanes.
Magallanes,
-52.11023, -69.70596
Climate
Months of more light

Between November and April between 12 and 17 hrs. of daylight.

Months of less light

Between June and August 7 hrs.

Month of highest elevation of the sun

Month of lowest elevation of the sun

Windy months

Rainy month

Less windy month

Between April and October.
Hospitality
Villa Primera Angostura

Distance to site

30min

Base Camp option

Yes

Punta Arenas

Distance to site

2hrs 30 Minutes

Base Camp option

Yes
Tips
Clothing

3 layers, rain and wind proof.

Footwear

Goratex comfortable hiking , rocky volcanic terrain

UV Protection

Always

Physical condition

Medium level requirement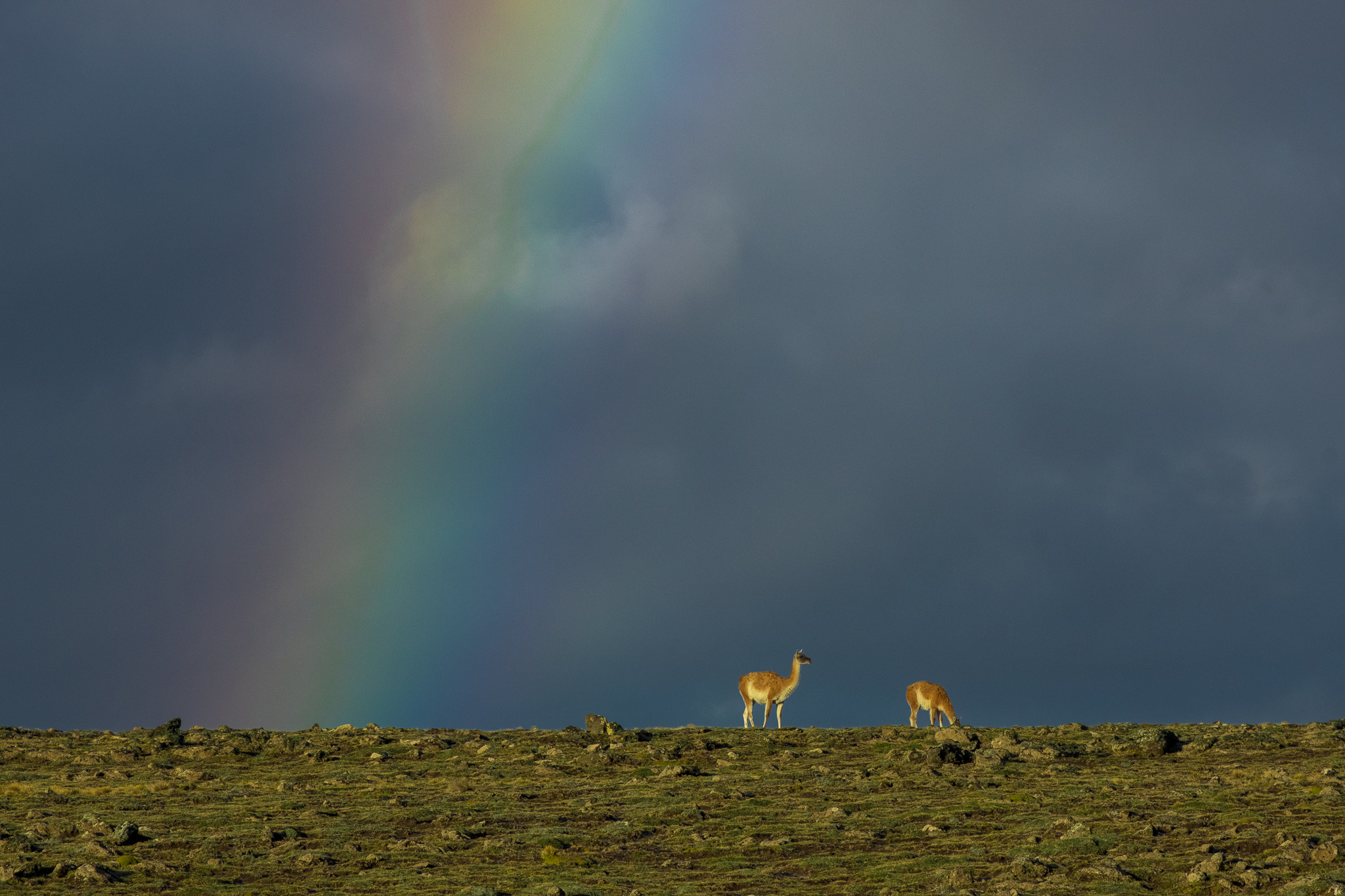 Recommended rolling size
Small: 5 to 15 people

Very feasible

Medium: 20 to 50 people

Feasible

Large: 50 to 200 people

Possible with formal request for audiovisual equipment (Audiovisual permit from CONAF required).