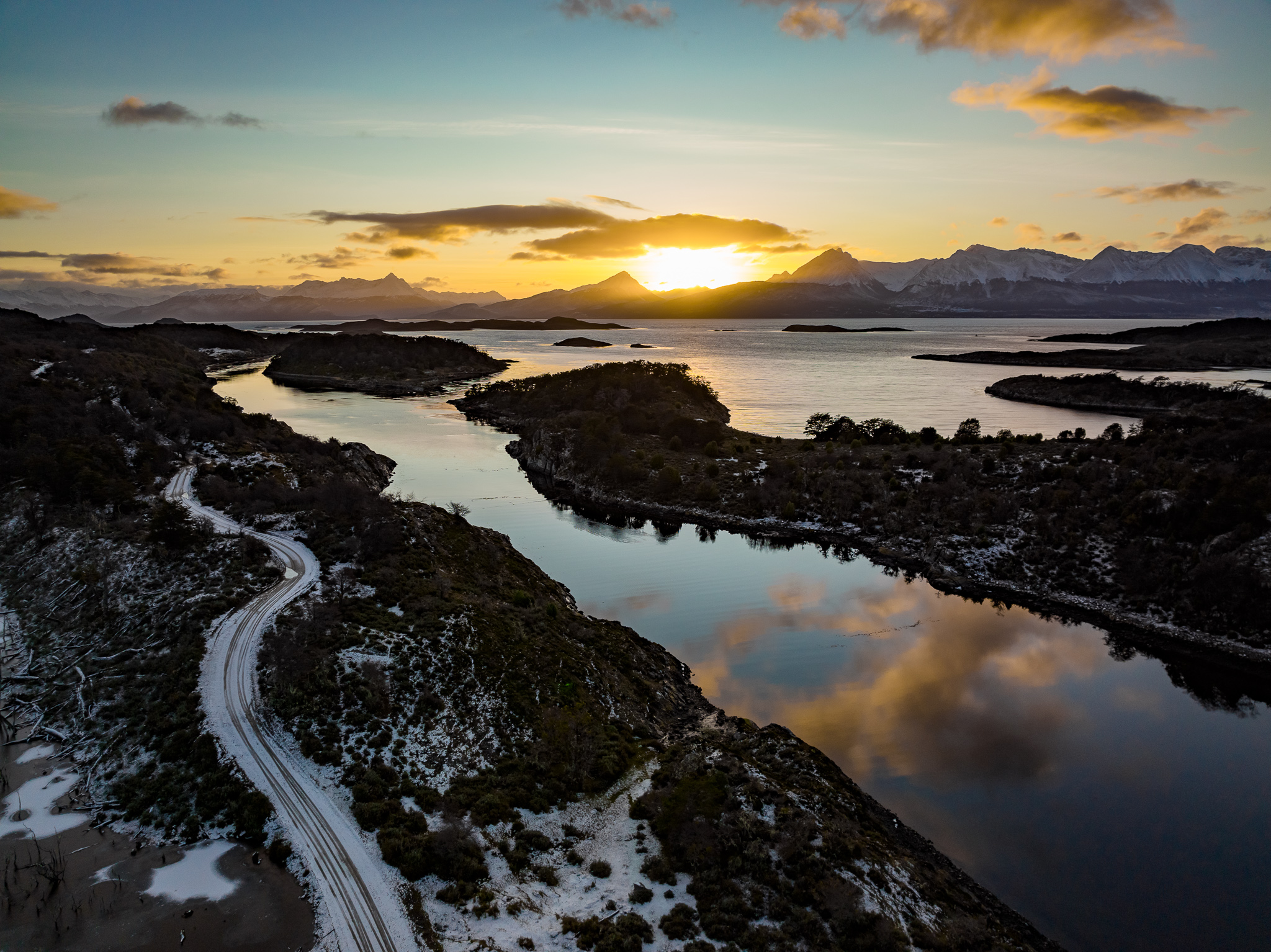 Puerto Navarino
Isla Navarino, Puerto Williams
On the southern shore of the Beagle Channel and about 50 kms from Puerto Williams, lies this hamlet at the end of the world. A humid and cold climate throughout the year, you will find flag trees that grow to the measure of the incessant wind, and mountainous backdrops to the few inhabited places of this corner. Historic houses on the shore of the port with high movie potential speak of the beauty of the silence, the wind and the Patagonian solitude.
Featured in Puerto Navarino
The location features a small bay, with a coastal backdrop, framed by mountain ranges. It has a couple of private houses: the sea mayor's office and a historic house facade that could easily be decorated in period style. The area has forests, docks and viewpoints, as well as lots of wildlife such as sea lions, condors and whales. The roads to the site are in good condition which helps quick access from the city.
Location
Location type

Patagonian forests, landscapes, viewpoints, dientes de Navarino, coastline, pier

Road type

From the city center, take route Y-905 westbound and drive for about 1 hour and 30 minutes on the gravel road.
Filming Feasibility
High

The location does not present major logistical challenges. It is close to the city and has 3G connectivity. Ideal for day-long filming.
Distance from Santiago
Option 1

3 hrs flight from Santiago to Punta Arenas. Then a 1-hour flight from Punta Arenas to Puerto Williams. Aerovías DAP flies a daily round trip in a Twin Otter DHC-6 aircraft, with a 20-passenger capacity and 10 kilos of luggage per passenger. By sea, the Ferry Austral Broom operates a weekly round trip to Puerto Williams. The crossing takes 34 hours.
Puerto Williams, Región de Magallanes y Antártica Chilena.
-54.9252778, -68.3236111111111
Climate
Months of more light

Between November and April between 17 and 12 hrs of daylight

Months of more light

Between June and August 7 hrs

Month of highest elevation of the sun

Month of lowest elevation of the sun

Warmer months

January and February between 1ºC and 24ºC

Rainy month

December, January, February

Coldest month

Característica

Snow water even in summer

Altitude
Hospitality
Local accomodation

Distance to location

Options in the city only, 1 hour 30 min from the location.

Base camp option
Tips
Clothing

3 layers

Footwear

Goratex comfortable hiking, gaiters, gloves and rain coats

UV Protection

Always

Physical condition

Low level requirement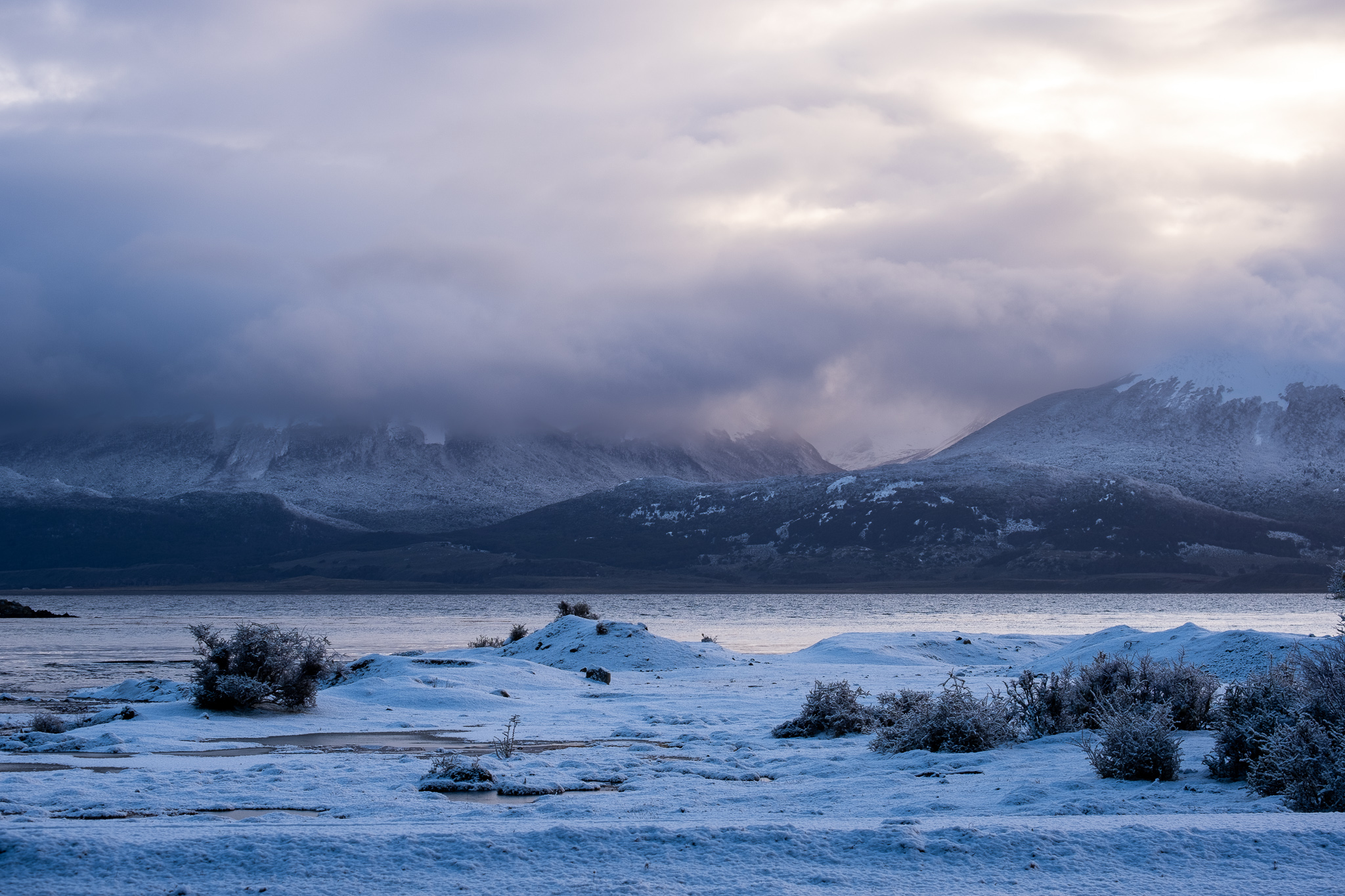 Recommended rolling size
Small 5 to 15

Recommended

Medium 20 to 50

Possible

Large 50 to 200

Possible